ABOUT US
Victory Christian Academy is a Christian and college preparatory school offering the highest level of academic achievement for our students attending K5 through 12th grade.
Our teachers are faithful and dedicated to Jesus Christ, and have therefore been chosen for their characters, qualifications, and professional standings.  We are committed wholeheartedly to the education and guidance of our students, and strive to maintain a continued partnership with our parents.
Our aim is to reproduce young men and women who will become spiritual and cultural leaders. These leaders will think clearly and listen carefully with discernment and understanding. They should be able to interpret the world in the light of Biblical principles. They should be able to discern the difference between cultural influences and Biblical instruction, and stand against evil. We strongly desire and believe that God will use Victory Christian Academy to produce young men and women who know and love God, and will live a life that glorifies Him.
Victory Christian Academy offers extracurricular programs that have earned superior standing in every category. From sports to fine arts, the commitment of faculty, coaches, players, and participants produce numerous awards each year.
We encourage you to visit our school at one of our many Open Houses and meet with our students, parents, and faculty. Our doors are always open!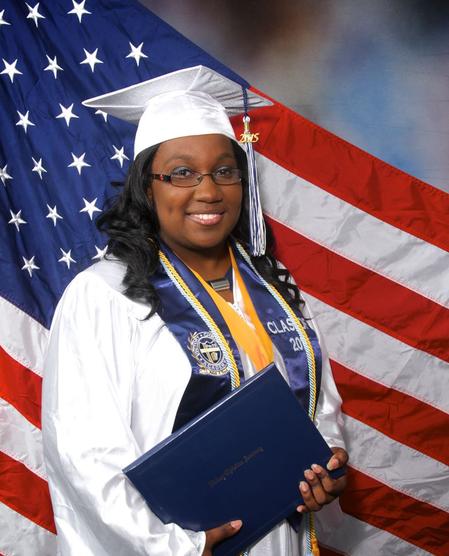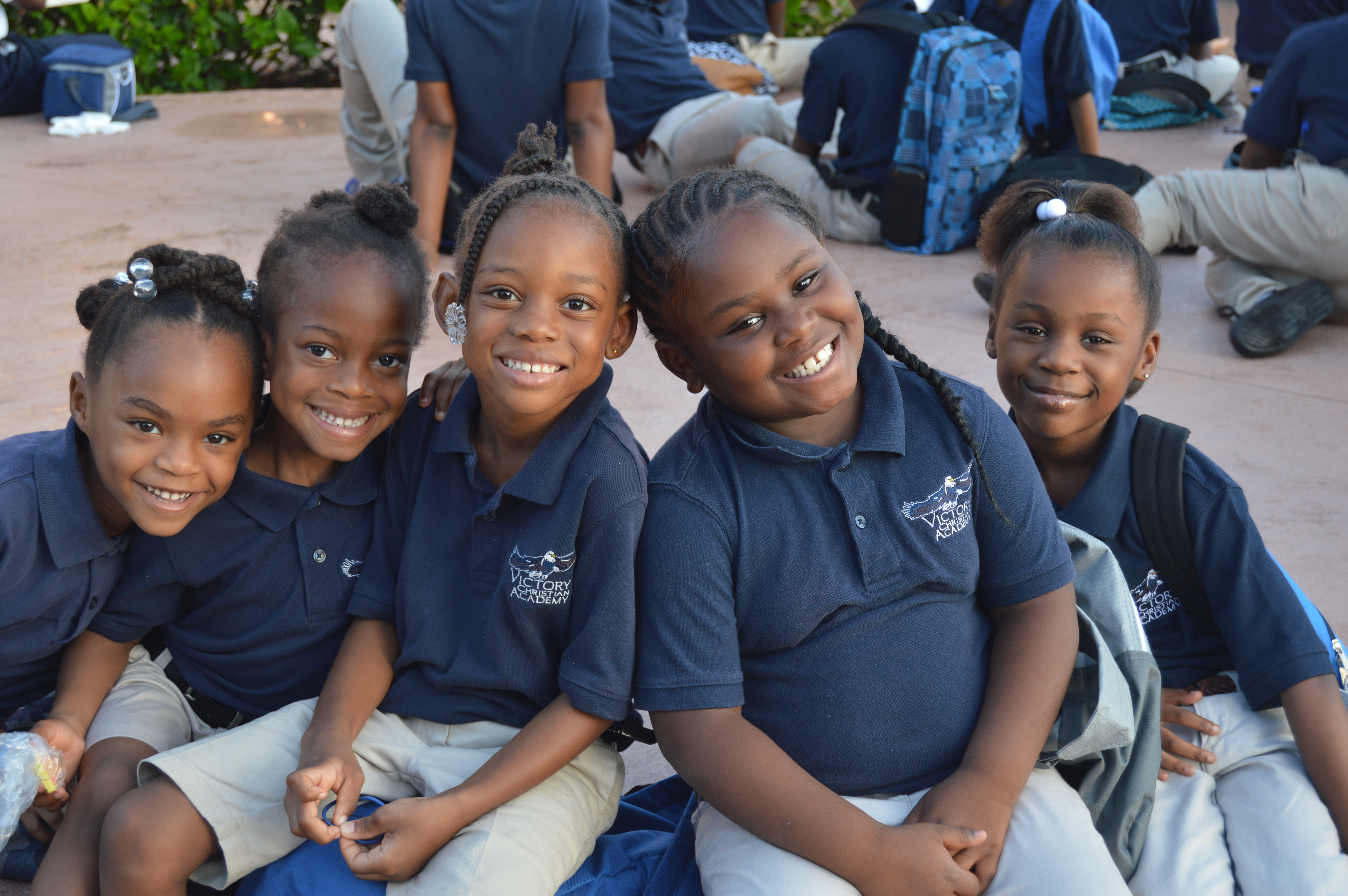 OUR MISSION
The mission of Victory Christian Academy is to "Lead the next generation to higher standards through Christian education." This is implemented by using developmental programs in a structured and disciplined environment.
Applying these programs will meet the educational, emotional, social, spiritual and developmental needs of each student during their formative learning years.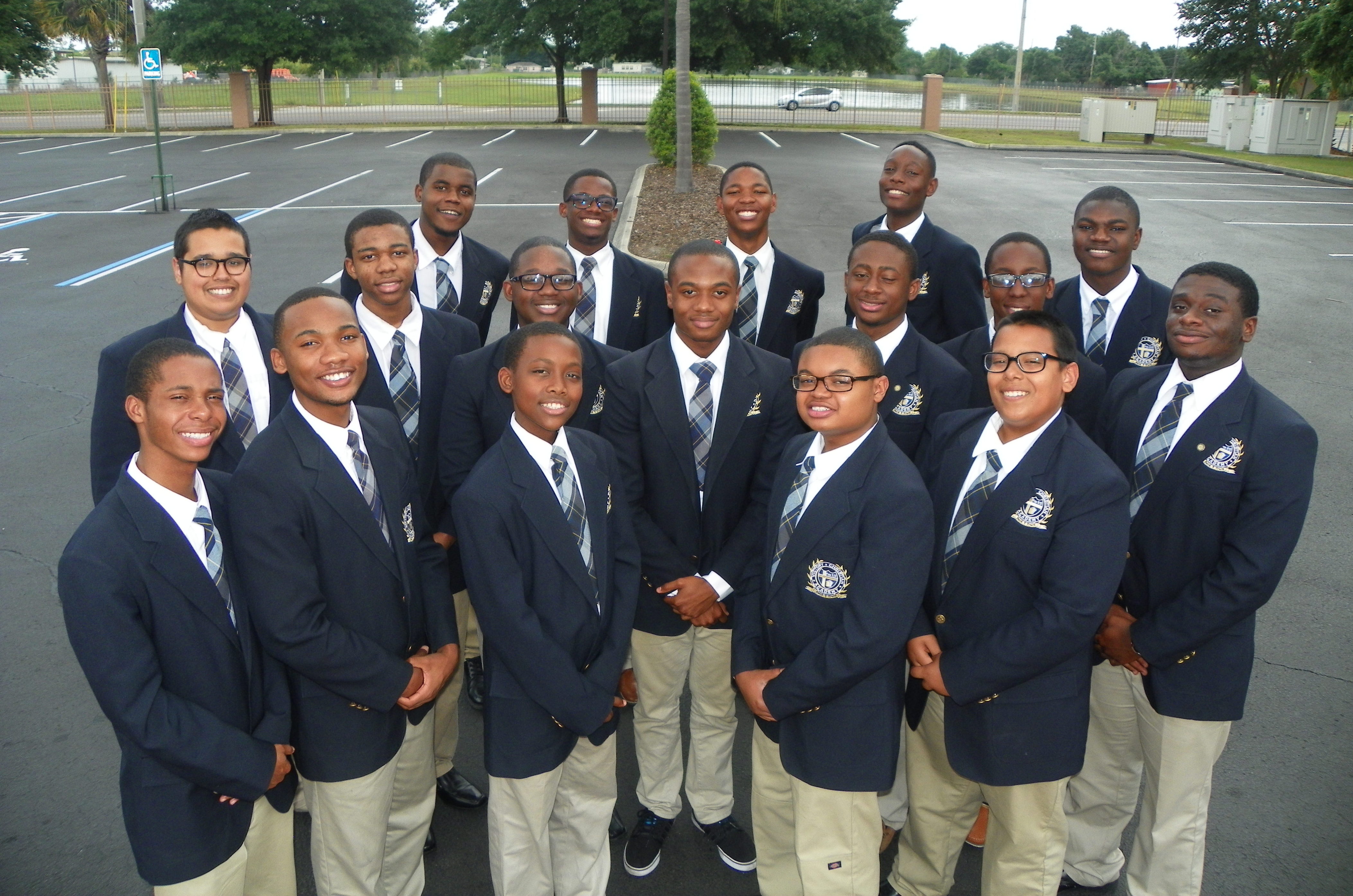 OUR PURPOSE
The purpose of Victory Christian Academy is to provide Christ-centered and character-based, quality education; both spiritually and academically. Our goal is to make this education available and affordable to families in the inner city community, while producing well-balanced individuals who realize their potential and are fully equipped to be successful in society.
Our priority is to offer a program of academic excellence from a Christian worldview in an atmosphere of Godly love and discipline. The instructional portion of our program is unspologetically and directly based on the infalliable Word of God. Therefore, we seek to encourage quality academic word and maintain high standard of conduct.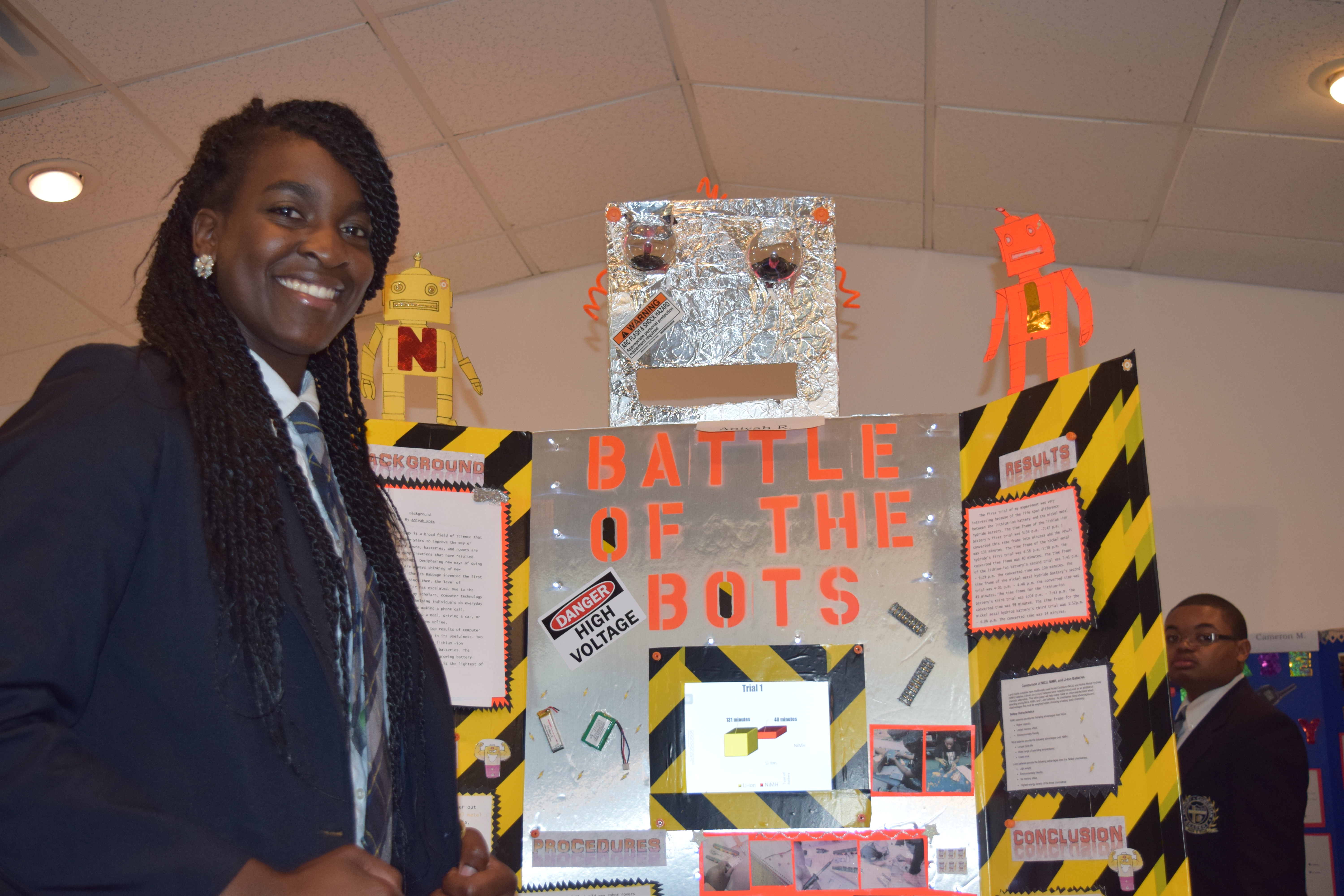 OUR PHILOSOPHY
Victory Christian Academy's philosophy is that every student, if given the correct atmosphere and environment, has the ability to learn. The primary goal of VCA is for each student to be able to read with comprehension and write with understanding in accordance with their grade level.  Our ambition is to instill the confidence that they, "Can do all things through Christ that strengthens them" (Phil 4:13). The phrases, "I can't," and, "I give up," are not acceptable at VCA. We believe that every student who desires to learn can do so with the help of God.
Our goal is to WIN, BUILD, and SEND. We win them with the love of God, then build them through education, and finally send them to be productive in society.